7 tags
11 tags
design x food
14 tags
6 tags
3 tags
Book finished
will have a black foil blocked cover.
4 tags
3 tags
9 tags
7 tags
Terminator Survey →
I'm creating a book on themes presented in "The Terminator" If you could please take 30 secs to answer these questions I'll be forever grateful.
8 tags
8 tags
14 tags
4 tags
7 tags
2 tags
12 tags
9 tags
4 tags
5 tags
3 tags
4 tags
THE BOOK ABOUT NOTHING.
Already excited at the prospect of my Type & print project. A 200 page book on our chosen subject.
5 tags
7 tags
6 tags
15 tags
PRE-ORDER American Psycho prints here. →
pre-order the silkscreen prints here for immediate dispatach on the 4th of March. 
13 tags
LIMITED RUN American Psycho prints released on 4th... →
I will be releasing a limited run of silkscreen prints on 4th of march, watch this space for more details.
7 tags
The A-Z Manifesto →
7 tags
6 tags
A Guide to Maritime Disasters
10 tags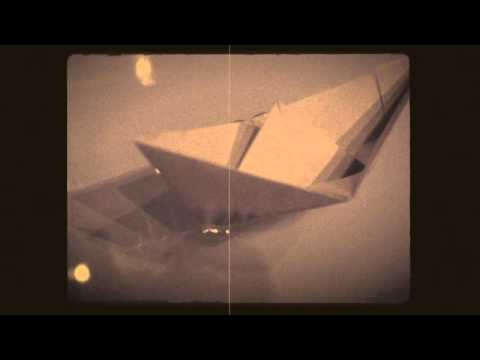 9 tags
50 Shades of Pantone Photography - UWE brief
3 tags
4 tags
7 tags
4 tags
7 tags
"Just realised how much of my work is red & black. :B"
1 tag
2 tags
2 tags
3 tags
4 tags
5 tags
4 tags
9 tags